2019-2020 Academic Catalog
[ARCHIVED CATALOG]
2019-2020 Academic Catalog
---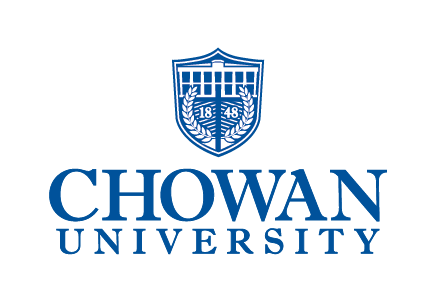 Murfreesboro, North Carolina 27855
Telephone (252) 398-6500 • Toll Free 800-488-4101
Fax (252) 398-1396 • www.chowan.edu
Welcome to the 2019-2020 Chowan University Online Catalog
This online catalog provides information pertaining to undergraduate and graduate academic programs, including general education requirements, degree requirements, and course descriptions, and sets forth the university's academic, registration, and graduation policies and regulations.         
Note: Academic Catalogs from 2012-2013 to 2018-2019 are available by clicking the down arrow in the upper-right hand corner and to right of "2019-2020 Academic Catalog." Academic Catalogs from 2006-2007 to 2011-2012 are available by clicking here. Academic Catalogs prior to 2006-2007 are available in the Registrar's Office.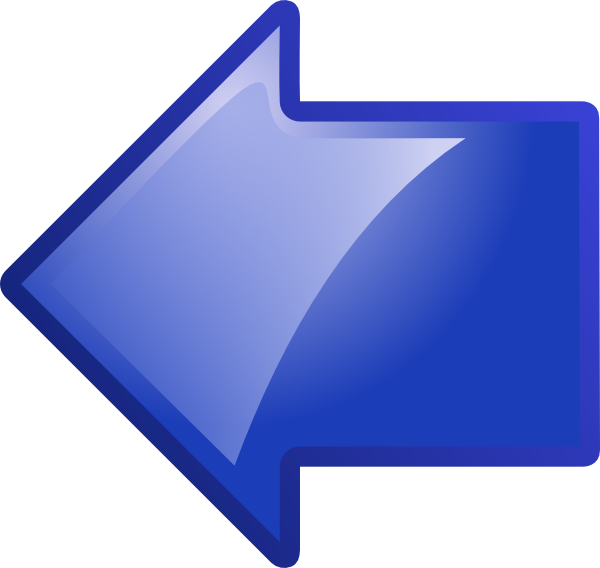 To navigate through the catalog, please use the links in the navigation menu on the left side of the screen, or use the Catalog Search box at the top left of the page.
---
Mobile App
You can view the catalog on your mobile device.

---
Degree Planner
You will see a Degree Planner icon at the top of each program. Select the printed page icon (as shown below next to the red arrow) for a print-friendly version of your degree requirements presented in a checklist format.

My Portfolio
My Portfolio is your personal catalog. It allows you to save catalog searches and track your favorite degree programs, courses, and other areas of the catalog that interest you. The My Portfolio link is located in the left navigation menu of the catalog.
To save a section of the catalog, click on the Star icon in the top right hand corner of the page (as shown below).
To access your saved sections, click on the My Portfolio link. 
---
Disclaimer
This catalog is not a contract. While every effort is made to ensure the accuracy of the information provided in this catalog, it must be understood that all information described herein are subject to change or elimination at any time. When changes are made in graduation requirements, the University accepts the moral obligation to provide students the condition effective the year of their most recent continuous enrollment or an alternative which would not be punitive.

---